We are independent thinkers who worked relentlessly for innovation and excellence. We do not let anything, or anyone stand in our way of achieving audacious goals. We are extremely resilient because our need to have an impact and exceed expectations is stronger than the pain of the struggle to achieve it.
We can see the bigger strategic vision and the granular details, and synthesize perspectives gained at all levels of an organization. We are creative, process-driven and practical. We are assertive, open-minded and passionate about the work we do for our clients.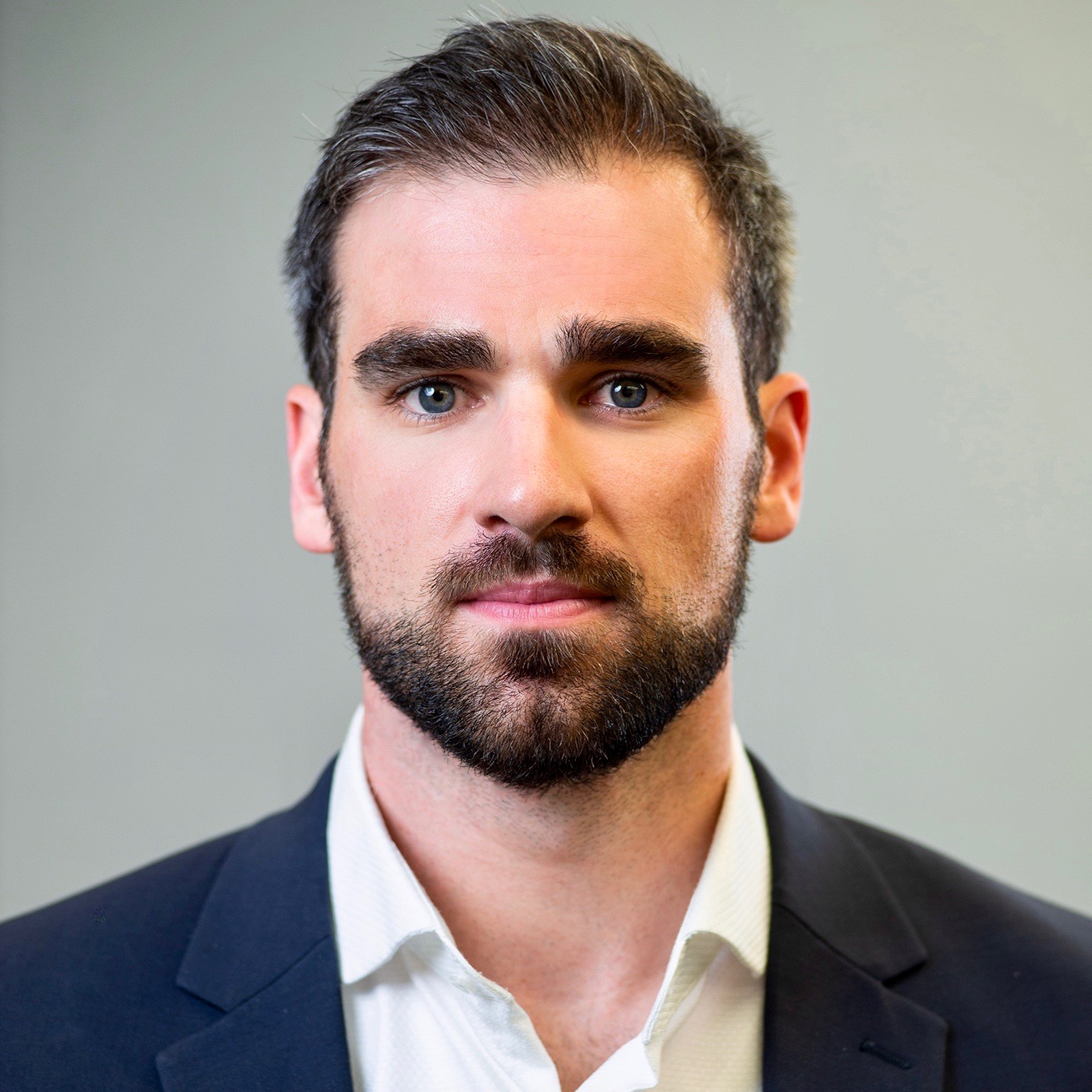 Founder | Managing Director
Brendan is an entrepreneur and advisor with experience working with start-ups and Fortune 100 clients. Brendan received a Bachelor's degree in Engineering from University College Cork, and a Master's degree in Engineering, Science and Technological Entrepreneurship from University of Notre Dame. Brendan is knowledgeable in business strategy, market research, analytics, agile execution and disruptive technology. He is currently exploring investments in AI, Blockchain and Real Estate.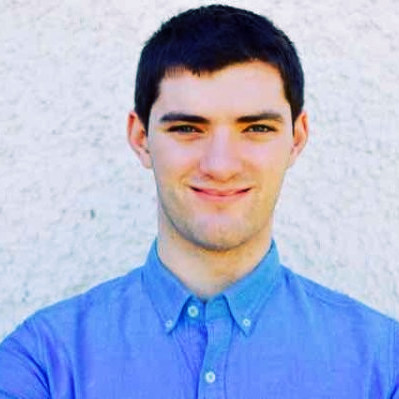 Richard is team player with delivery experience, strong communication skills and a record of tackling challenges. He has a depth of experience analyzing, designing and constructing multiple software systems, web applications and mobile applications using a variety of languages and tools, Richard uses object modelling principles to develop software solutions based on data storage, analytics and retrieval pattern requirements. Richard also has experience managing software testing and validation using various inspection techniques. He has extensive Saleforce development experience.
Richard spent 4 years managing maintenance and security at the Irish Embassy in Brussels. He has deep experience managing RFT applications and was an Irish delegate on the COTRA working group dealing with the US and Canada. Richard liaised with embassies abroad and engaged with the Dept of Justice's immigration service and Tusla. Richard managed Irish Aid's relationship with international NGOs and provided briefings on funding for Presidential and ministerial visits.
Ian is a professional rugby player with over ten years experience at the highest level of the game. Ian has worked closely with several global leaders in coaching, management, nutrition and healthcare. Ian received a Bachelors degree in Commerce from University College Cork and in 2015 completed an MBA at Cambridge University. Ian has expertise in marketing, team performance, negotiation and leadership development. He is also the Founder of a supplements company.
Social Media & Marketing Strategist
Mia Foster believes that becoming an integral and trusted part of each client's journey is her ultimate reward. Mia's honed notable people skills in roles in the events, account and property management sectors. Clients rely on her personable attitude, thorough attention to detail and her great communication and responsiveness. A natural performer, Mia is a gifted opera singer, dancer, actress and pianist. These talents not only demonstrate her innate creativity and spark, but a proclivity for connecting with people in an authentic way and being undaunted by challenges.

Conor is an engagement manager and data analyst with experience managing programs for multiple large international organizations. As JCI President, Conor managed a team of volunteers to bring development opportunities to young people in the area. Conor was also involved in researching the effects of the Energy Services Directive and the Energy Efficiency Directive to measure Ireland's 2020 targets from the EU. He drafted a report to investigate the correlation between renewable energies, energy efficiency and CO2 emissions to help inform policy decision in the Irish transportation sector.
Our Strategic Partners
The personalized service of a boutique advisory with the breadth of expertise of a Consortium.
By collaborating with the best in the industry, we are well positioned to provide differentiated and comprehensive solutions by connecting clients with in-depth expertise and scarce talent. We create opportunities for our Partners to leverage shared assets, so they can focus on what they do best – client service. We deliver on this promise by guiding clients to the members with best fit, jointly developing and sharing knowledge bases and tools for its members, and minimizing costs through shared resources.
Strategy & Operations
Strategic Program Execution
Business Process Engineering
Agile Transformation
Data Science
Analytics & Reporting
Growth
Start-Up Planning
Growth Execution
Business Development
Interface Design
Product Launch
Finance
Post-Merger Integration
Financial Tranformation
Transaction Advisory Services
Procurement
Strategic Sourcing
Digital Transformation
IT Strategy
IT Transformation
Business Automation
Social Media Strategies
Search Engine Optimization